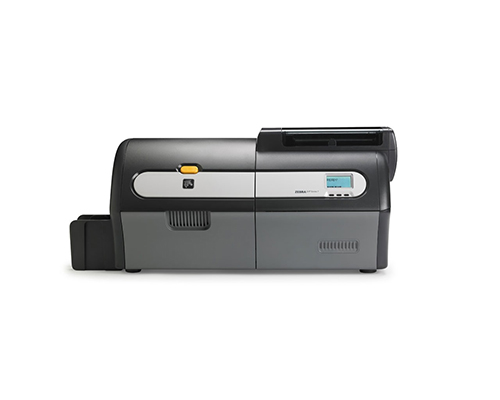 High Performance Card Printers
High-Quality Card Printing
The ZXP Series 7 has superb photo-quality card printing in medium- to high-volume applications. The ZXP Series 7 delivers fast yet reliable performance while offering users exceptional value by lowering the printer's total cost of ownership. Time after time, it prints sharp vivid cards with precise colour control.
INDUSTRIES
Healthcare

Transportation

Hospitality
USED FOR
Medium-to-High Volume Applications
Secure ID & Access Control Cards
Retail & hospitality Cards
Education
Secure & Batch Issuance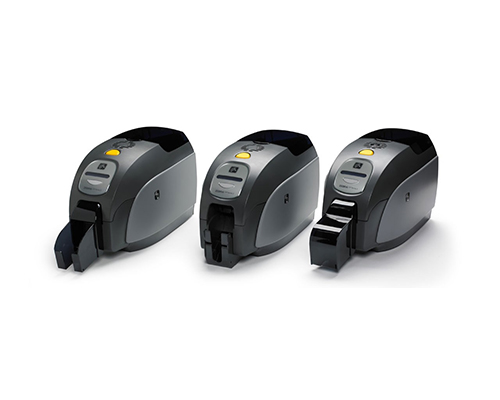 Professional Card Printers
Cost-Effective Printing Solution
Reliable and easy to use, the ZXP Series 3 is everything you could want in a professional card printer. The ZXP Series 3 is an ideal solution for low-to medium-volume single or dual-sided printing applications that require minimal operator training and excellent print quality. ZXP Series 3 printers offer advanced features and high capacity media options.
USED FOR
Employee Badges

Education Facility Access Badges
Events and Season Passes
Membership Cards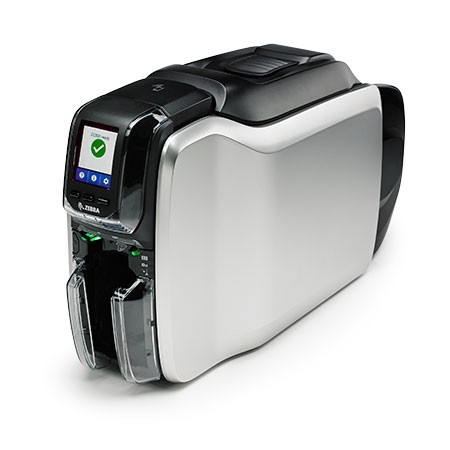 ZC300 Series Card Printer
Compact Card Printers That Deliver it All
Print what you want, when you want, from just about anywhere, all at lightning speed. With the ZC300 Series card printers, you get ground-breaking simplicity, security and connectivity options for even the most complex cards – all in the slimmest fit-everywhere design.
USED FOR
Employee Badges

Education Facility Access Badges
Events and Season Passes
Food Safety Labeling
Education Identification Badges
Membership Cards
Guest and Passenger Cards
Bank Cards