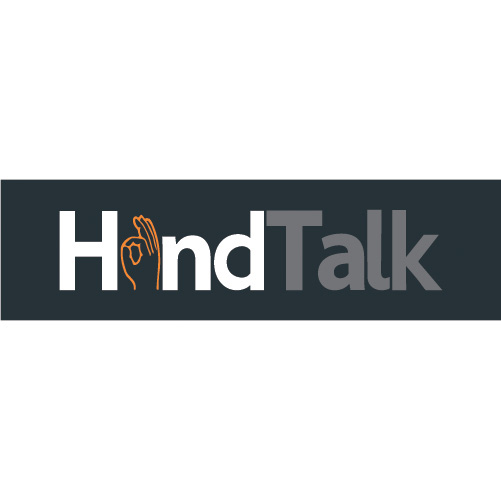 Hand Talk
handtalklao.org is a website that aims to spreading the knowledge and learning of Lao sign language to everyone. Whether it's for Lao or foreigner because our system and UI support both Lao and English.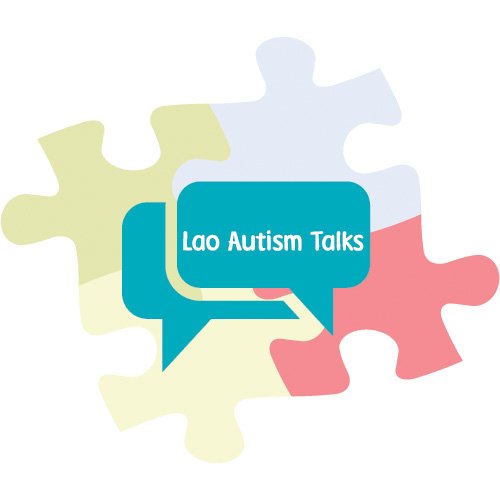 Lao Autism Talk

Lao Autism Talks the first Lao Language AAC communication app which allows users to develop their communication skills in everyday situations.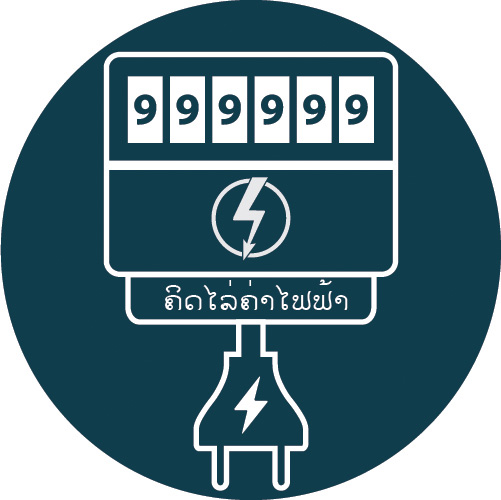 Lao Electricity Calculator

Electricity Bill Calculator With this app you can calculate and predict your monthly electricity bill. You can also know which device of yours contributes how much to your electricity bill.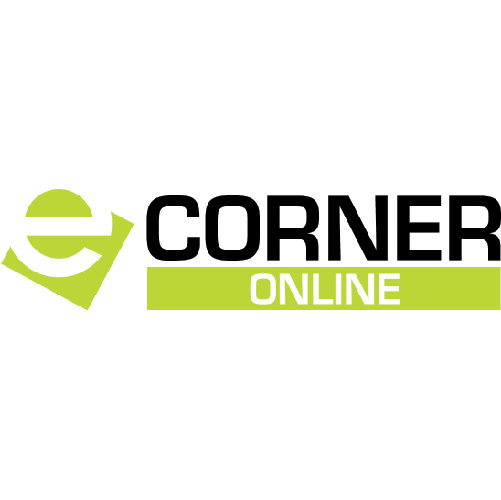 e-Corner Online

e-Corner Online the best IT and Technology news website in Laos. Now you can get the latest IT and Technology news from e-Corner Online on your android device.