Our Company Culture
We aim to create the best YOU. At Lao IT Dev we are trying to give our team the best Work/Life balance possible. Always providing challenging and personal grow because in our business no one can be the best forever without keep developing themselves.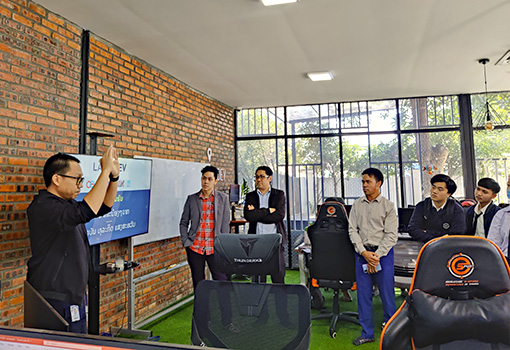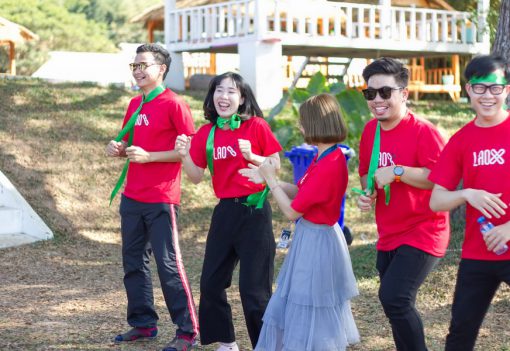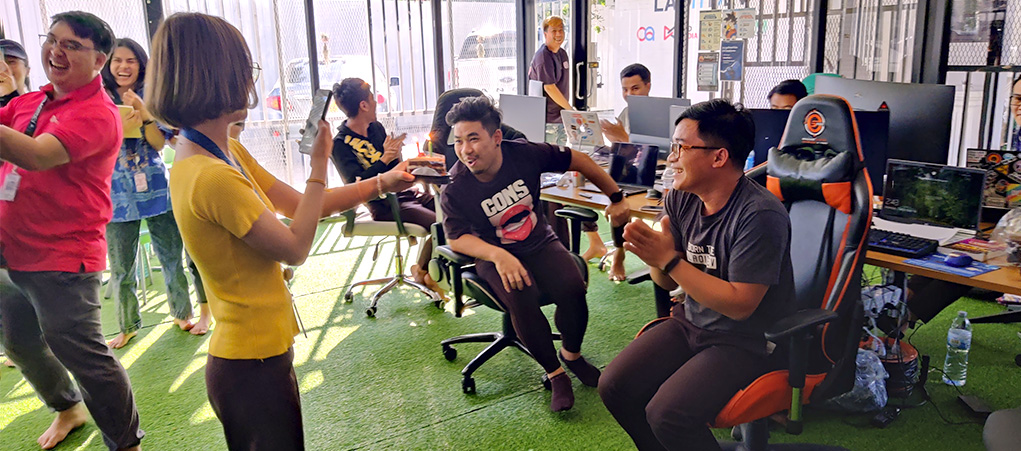 Since we believe that we are all unique and different, some people love to work early morning and some people might love to start a little late so we give our team to adjust and manage their own time as long as you meet the deadline on time and attend all internal or external meeting on time.


Work From Anywhere Policy

Our team can work anywhere as long as they online and can be reach during our active time 8:00 – 17:30. Our team only mandatory to come to office on Monday and Friday.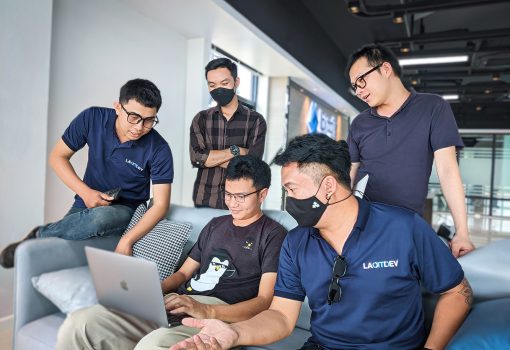 Employee Benefits
Since we believe that good work/life balance is the key to keep our motivation and inspiration. We have monthly movie night, weekly sport day and yearly company outing for our team. Additionally everyone can ask for a special birthday leave!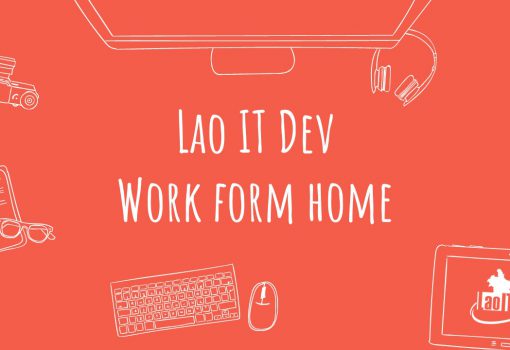 We work not as employers and employees, we work as a team. Together we can create casual and professional work space that we all dreaming about.