CUTTING EDGE TECHNOLOGIES SOLUTION
We provide latest cutting edge and most suitable technology for our clients.
ADVANCED SECURITY FOCUS

Our products and services are most valuable for us

GOOD INVESTING
We value your investment as our own so we always offer the most value investment.

SUSTAINABLE
All our service are develop and design to be sustainable and easy for further development.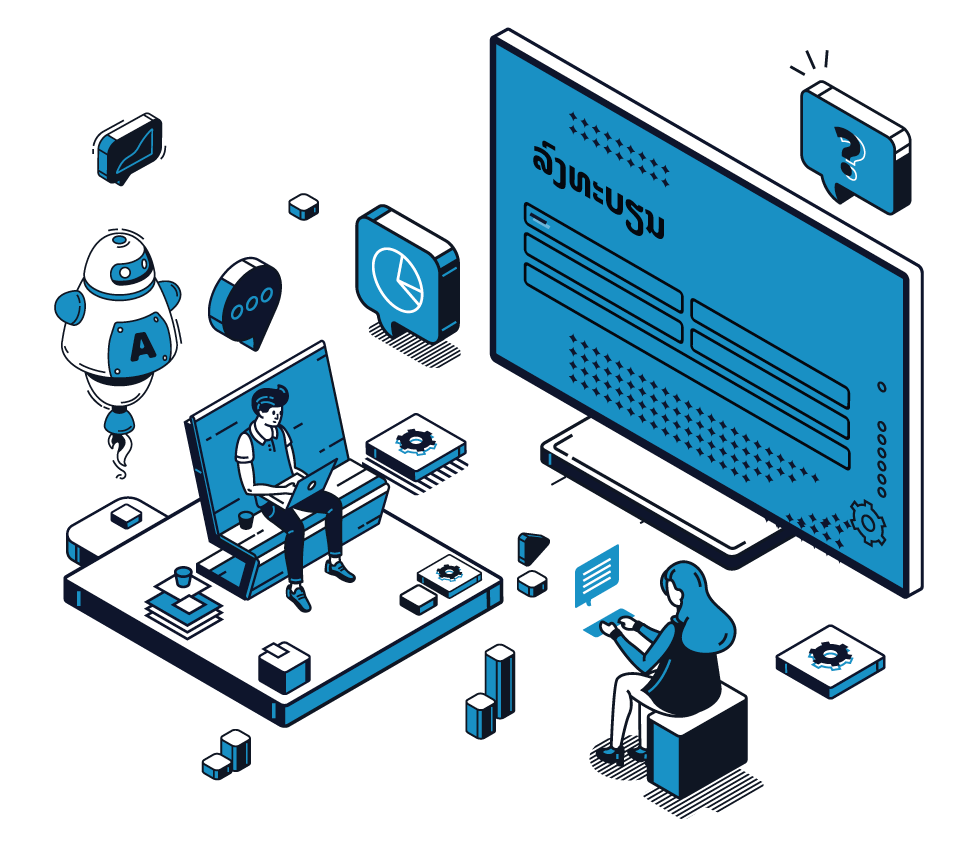 Web Application Development
Lao IT Dev are the leader in developing software to suit your needs. We provide web application development & maintenance on customer demands, with a lot of experience and trusted by government sector.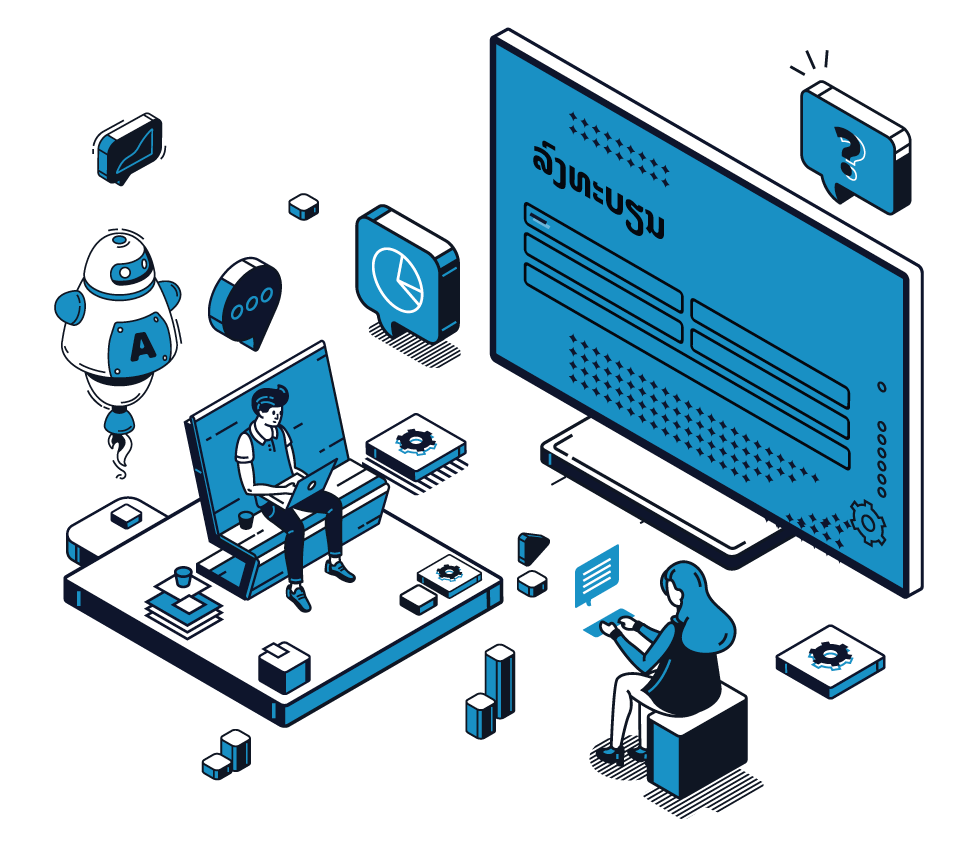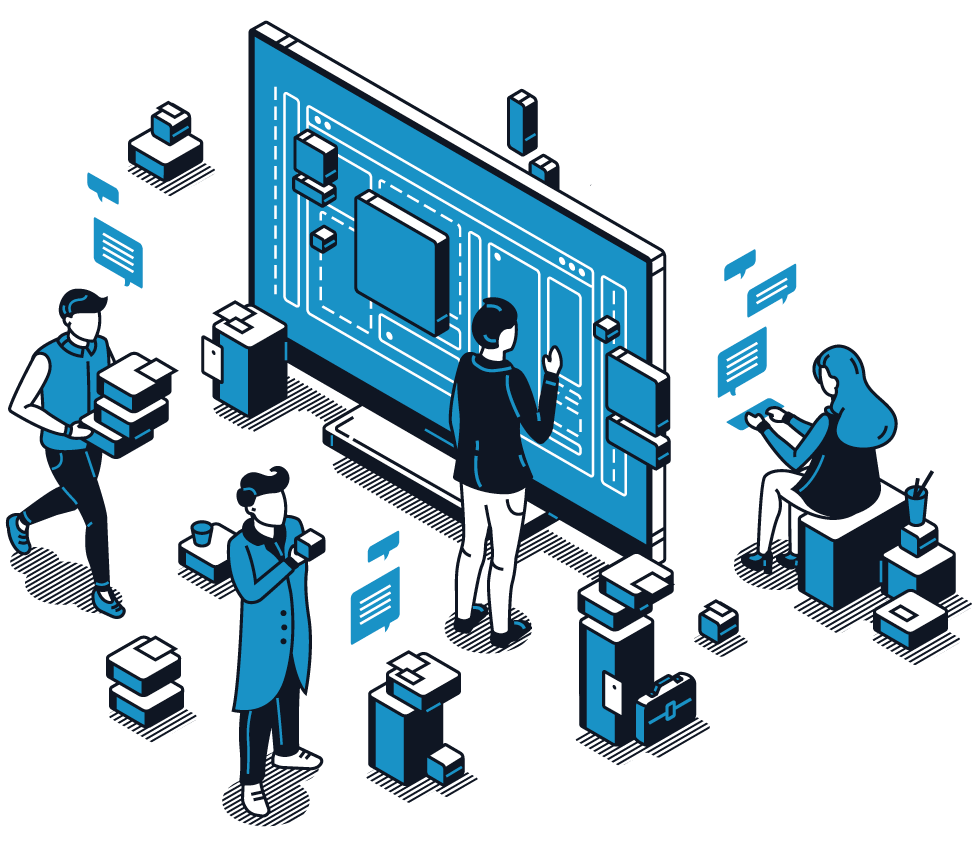 Website Design and Development

Our developer team has a long history in design and developing website to guarantee our client's site will standout, modern, classy and never looks dull, more over we also prioritized ease of use for clients so they can easily update website contents themselves.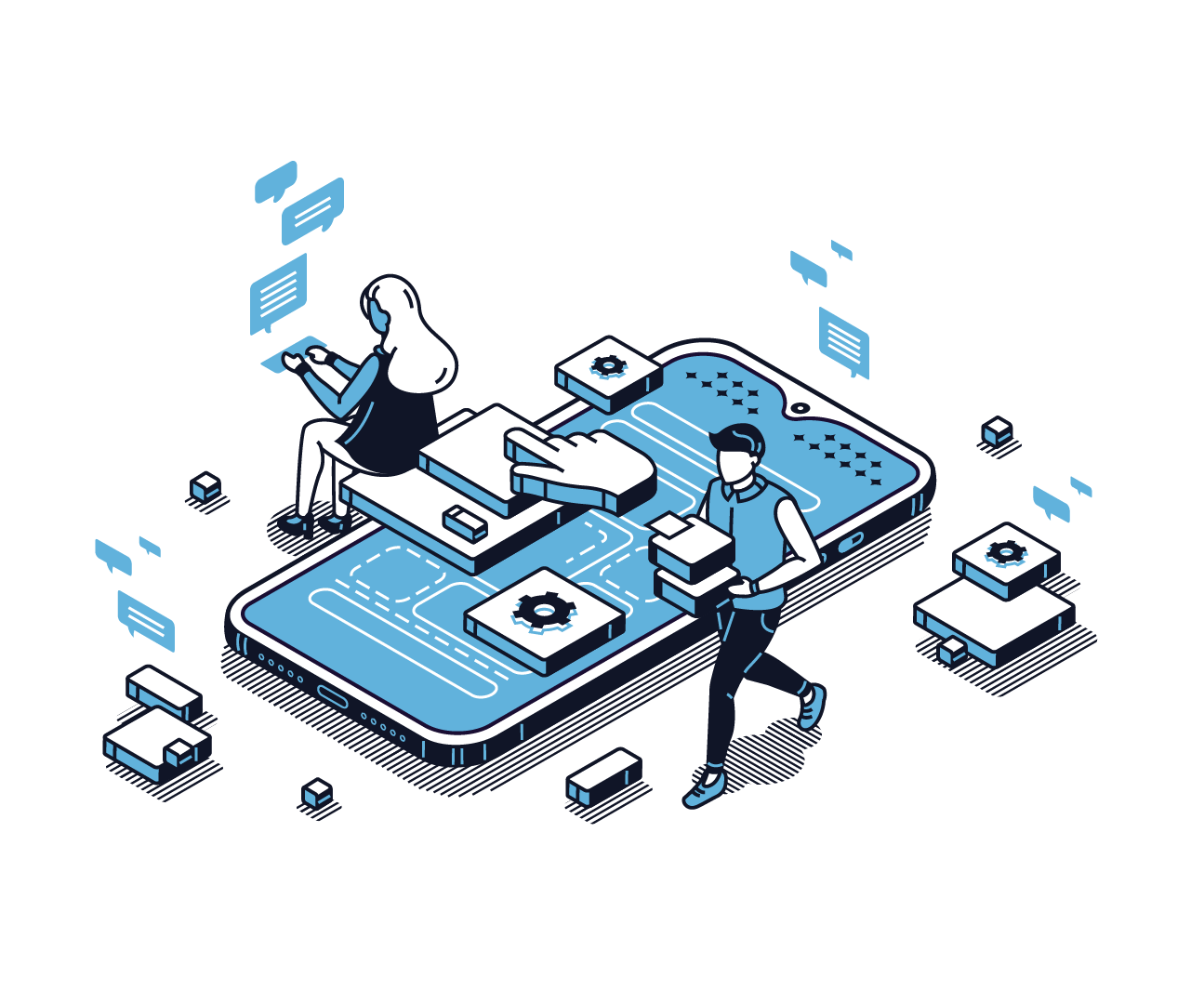 Mobile Application Development

Custom, cross-platform, out of the box & responsive apps with thriving designs and secure back-end.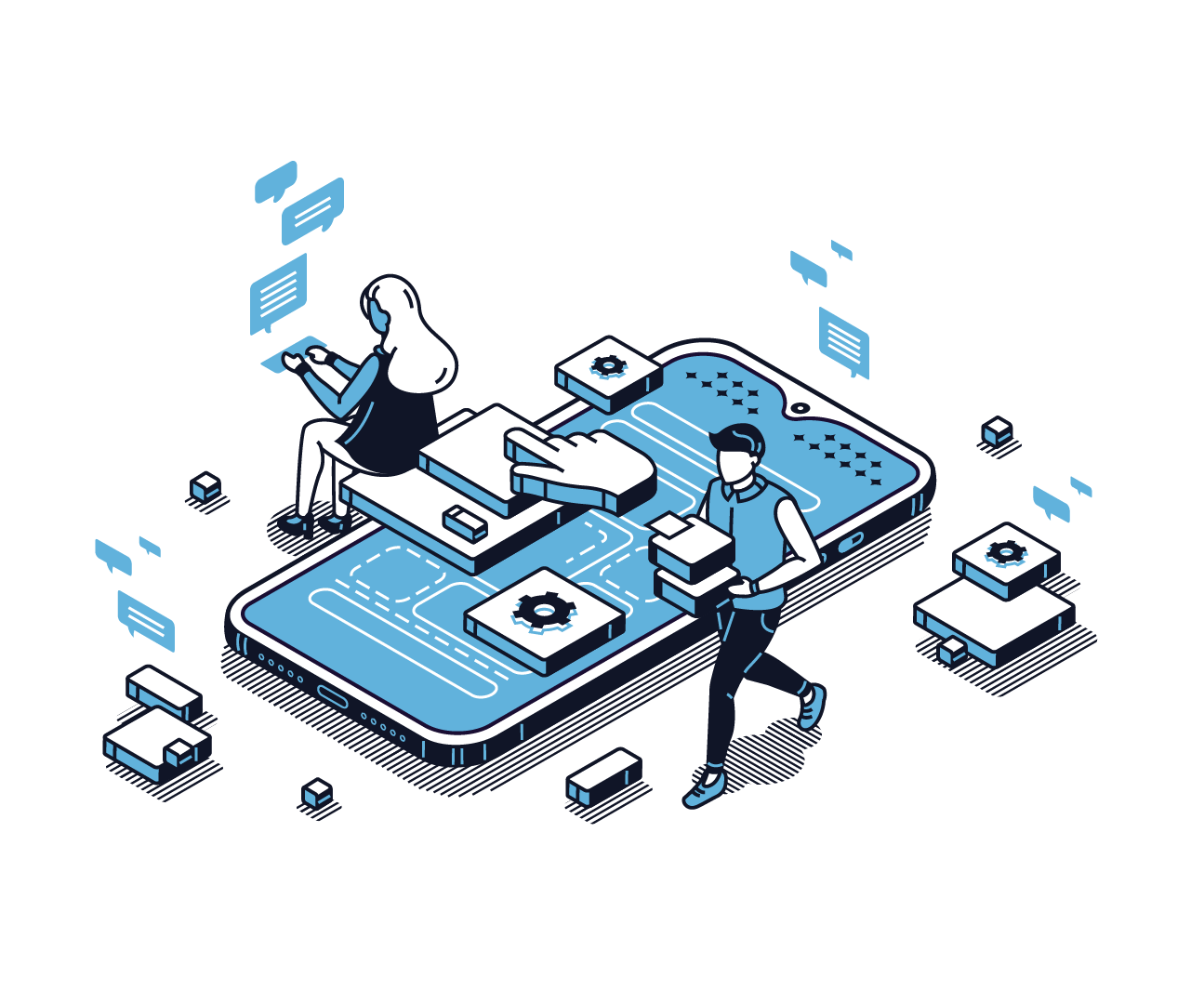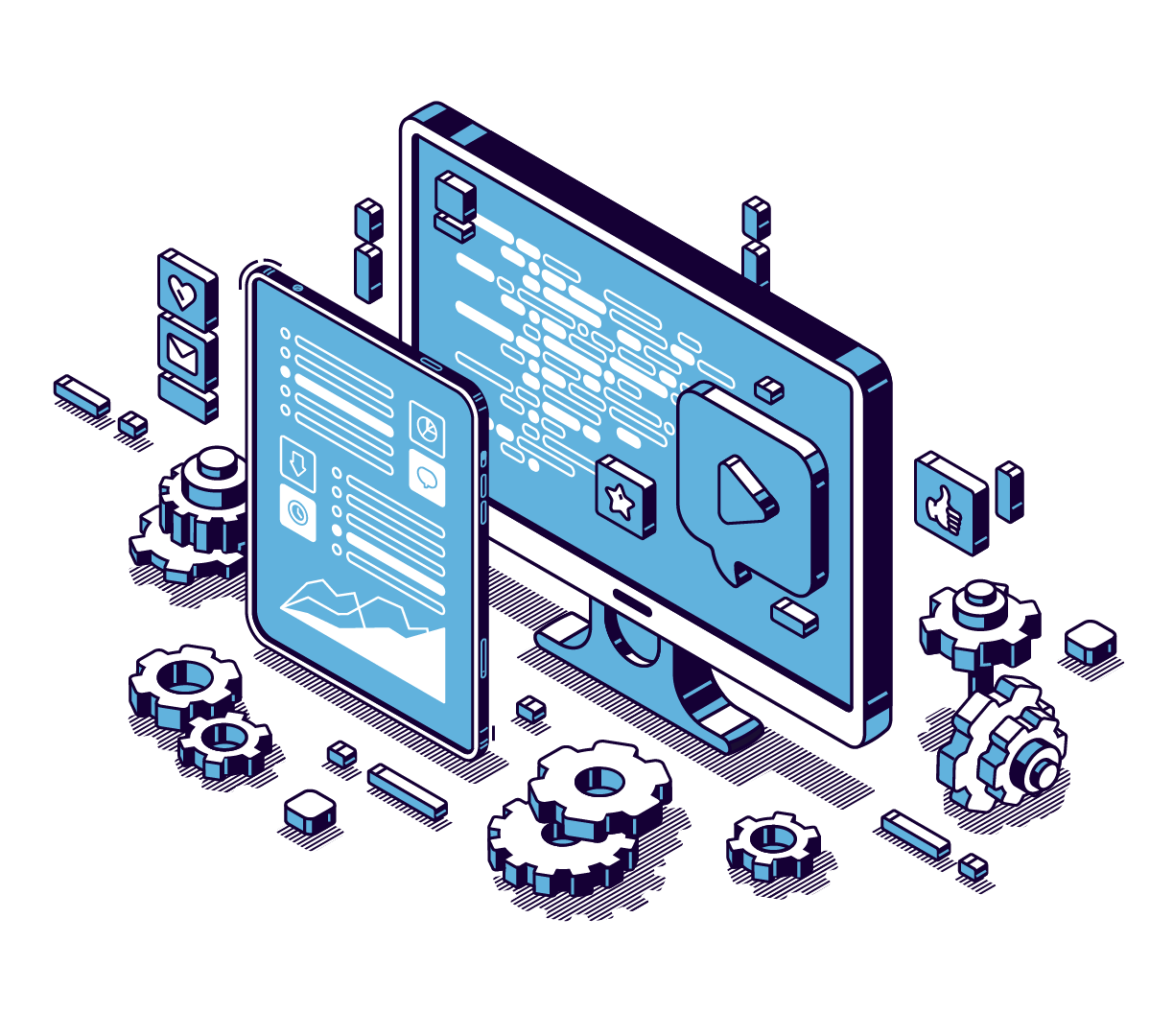 We not only offer development but we can help you to design your UX and/or UI, whether to creating prototype for your new application or to redesign current application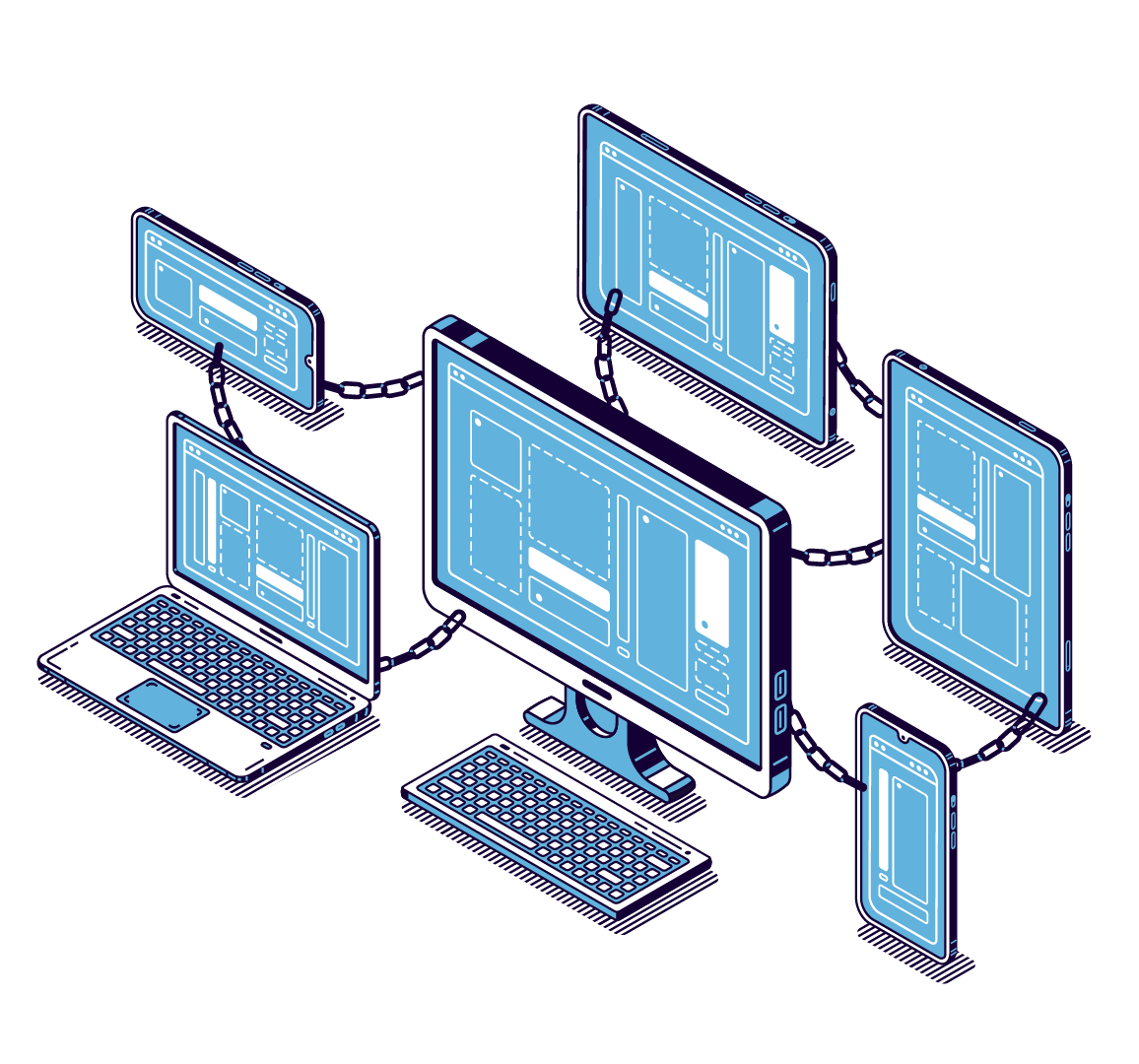 We have inhouse developers that can handle developing or implementing Blockchain technology.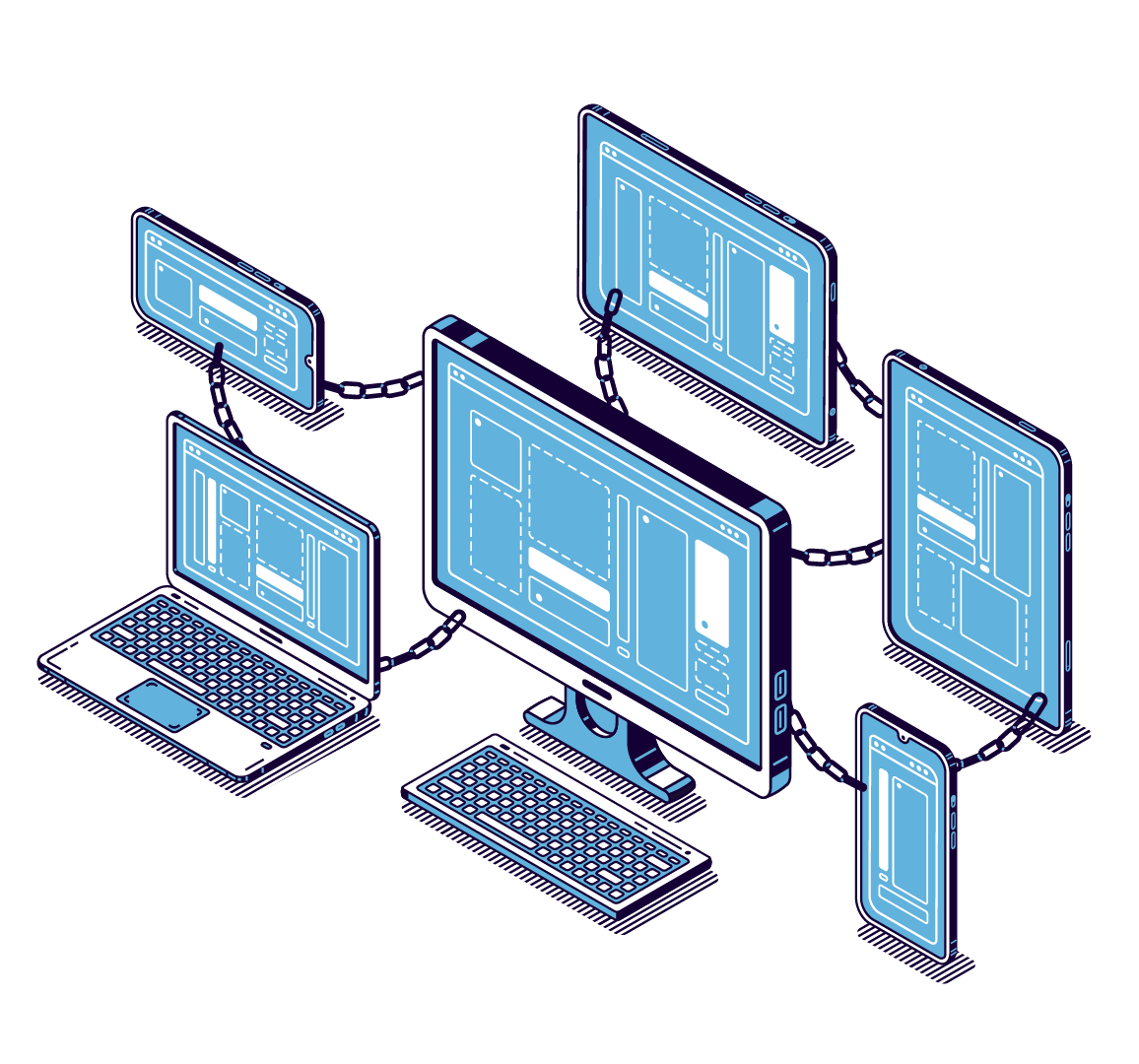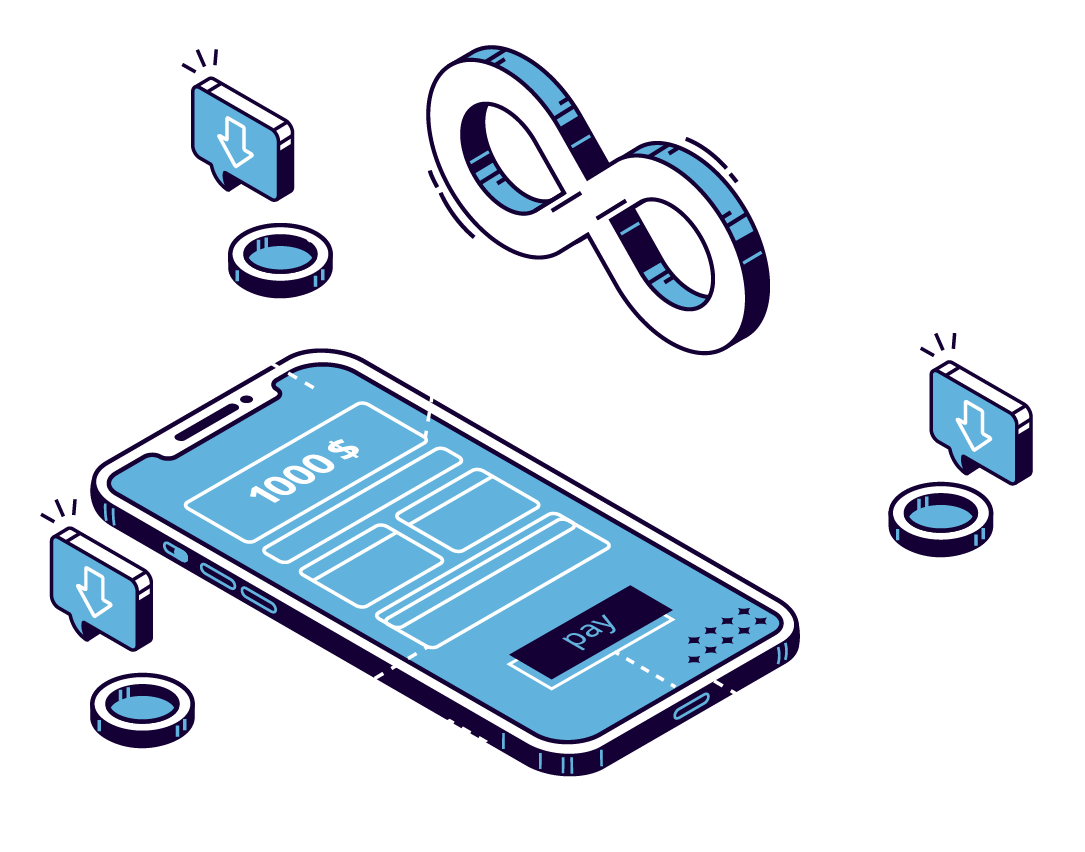 We provide developing, security and operation added services, whether you want to add into your new system or implement into your current system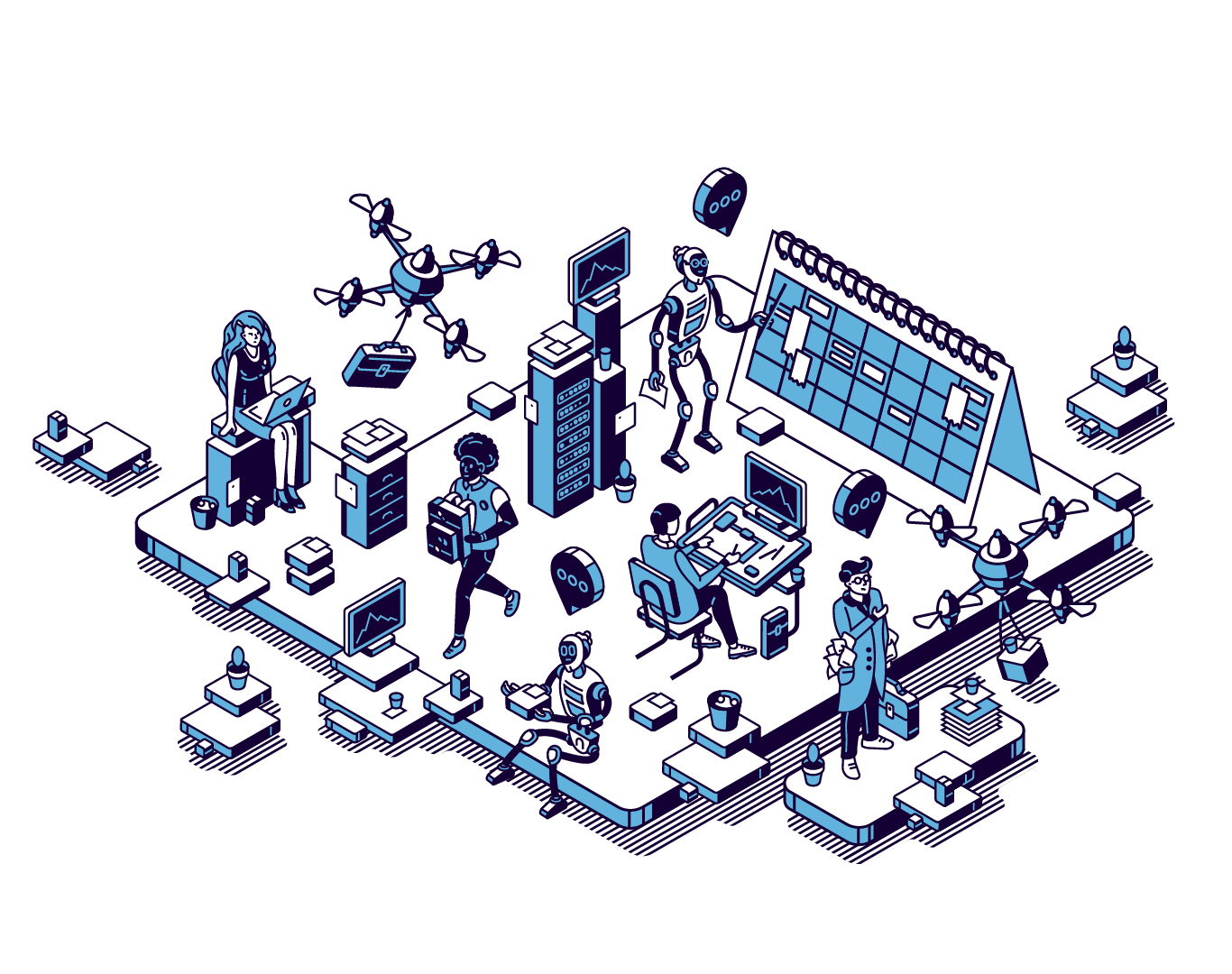 If you want to integrating/connecting many systems or applications together for better usability we can help you with this service. Including virtual or hardware integration.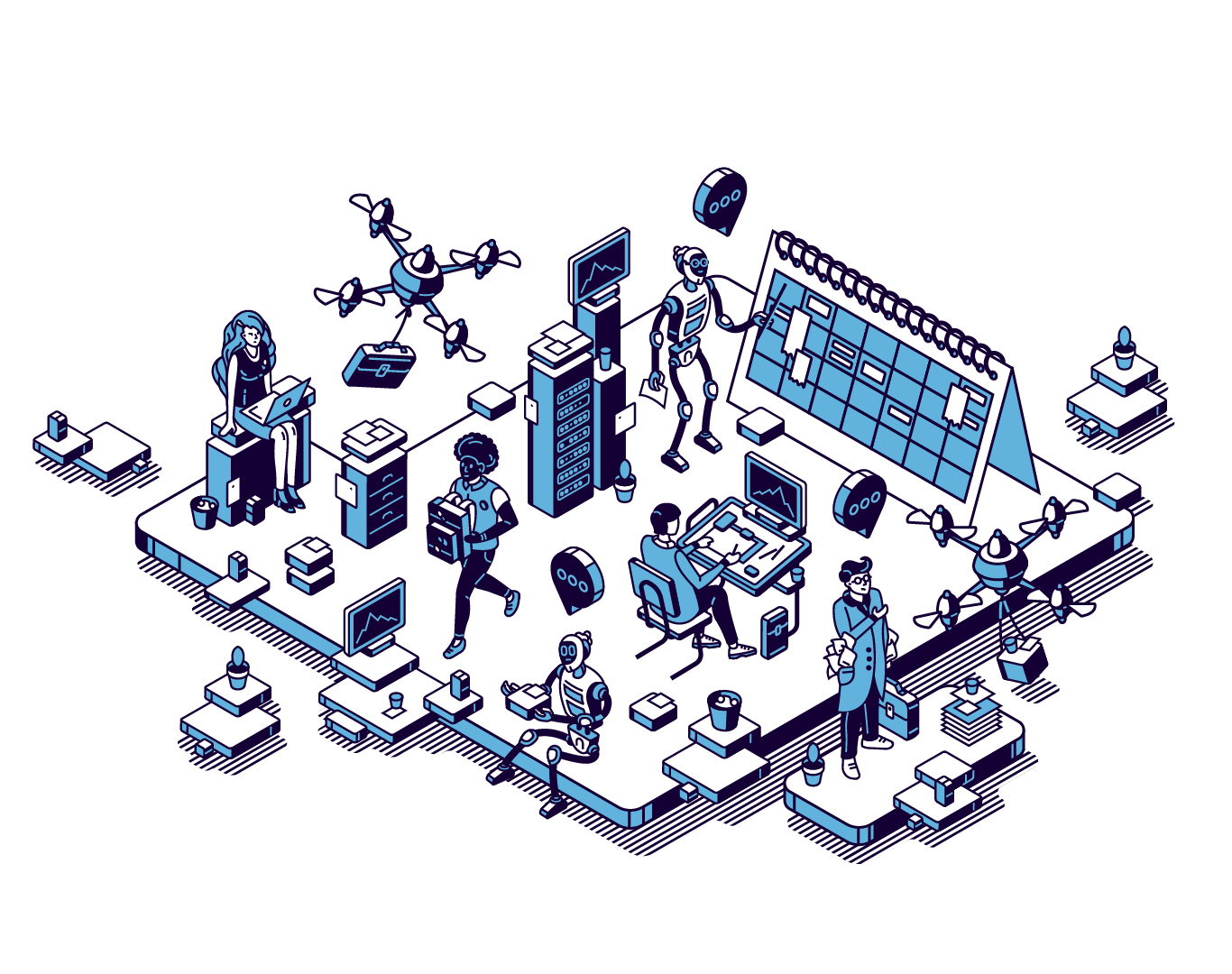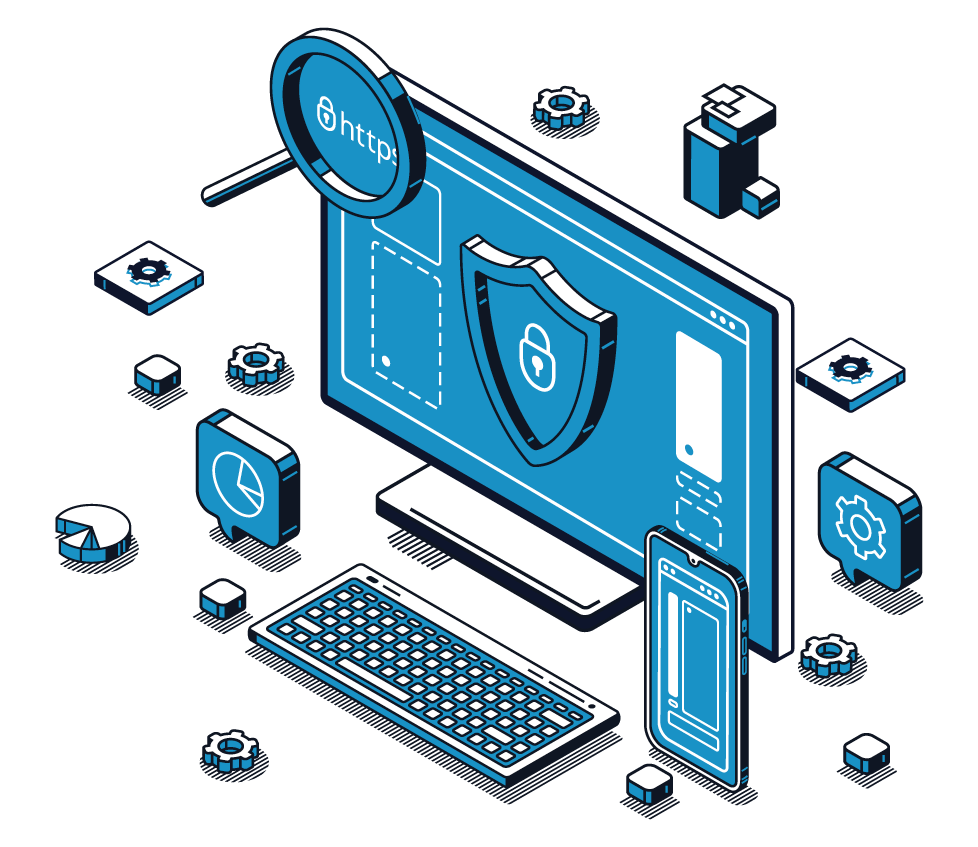 Penetration Testing and Cyber Security

We help you build resilience by driv​ing out cyber security vulnerabilities Cyber attack numbers and sophistication are increasing significantly. Businesses need to manage the residual risks more effectively.